2700 12th Avenue South · Nashville, TN 37204 · 615.832.6300
Dr. Baese (Bay-see) is a Nashville native who founded the 12 South Dental Studio out of his vision for providing a unique dental experience to the Nashville community. He has completed extensive training and experience in cosmetic dentistry and began pursuing complex dental cases early in his career. His love for learning and his pursuit of excellence have led him to complete intensive training at Spear Education in Scottsdale, Arizona. He is also a certified "DuraThin Prepless Veneer" clinician.

Dr. Baese is a member of the American Dental Association (ADA), Tennessee Dental Association (TDA), the American Academy of Cosmetic Dentistry (AACD), and the Academy of General Dentistry (AGD). He received an Award of Excellence from the American Academy of Craniofacial Pain as well as admission into the Dean Odontological Society, an Honorary Society for exceptional educational achievement.

He has also received recognition as the Phillip E. Isaacman Master Waxer for his attention to detail and ability to replicate natural dental anatomy. Dr. Baese graduated with a degree in Biology and a minor in Business from Lipscomb University before graduating from the University of Tennessee with his Doctorate of Dental Surgery.​​

He met his wife, Kristin, while serving the people of Guatemala and they now lead dental clinic teams to the area annually. They have been married since 2009 and can often be spotted cycling the streets of Nashville. Dr. Baese and his wife enjoy traveling, photography, and setting up 12 South Dental Studio.​​​​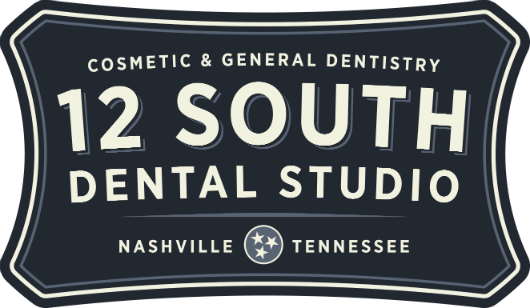 Dee has an Associate Degree in Applied Science and is a RDA graduate from The Dental Staff school of Tennessee. Originally from Sarasota, Florida, Dee developed an interest in the dental field while spending time in her mom's dental office as a child. Following in her mom's footsteps as a Dental Assistant, Dee has always had a passion for the medical field and the desire to help others.

Dee lives in the Gulch and enjoys walking her dog ​​Sky around downtown. She has a passion for food and cooking. Dee loves Nashville for its growing culinary scene and creative selection of restaurants. While Dee may have missed her calling for Broadway, you can count on her to sing every word of her favorite musicals. And if you're lucky, she may even sing them during your appointment.
Kelsey graduated from Lipscomb University in 2013 with a Bachelor Degree in Family Consumer Science and a double minor in Health and Psychology. Kelsey has gracefully taken on the role of Office Manager while tackling the art of insurance and making patients feel at home, even in the midst of a root canal. From the blank canvas full of possibilities to the final product, the artistry behind 12 South Dental Studio drives Kelsey's passion for dental care.

Kelsey made her way to Nashville nearly five years ago from Winston-Salem, North Carolina. When Kelsey isn't gon​​e to Carolina in her mind, you can find her with paint on her hands creating artwork of her own. The culture and community of this city is the reason behind Kelsey and her soon-to-be husband's planting of their roots here for a future family.
Holly graduated from Western Kentucky in 2014 with a degree in Dental Hygiene. Her pursuit of dentistry stemmed from several years of dental assisting experience, all of which cultivated her passion of this profession. Holly took pride in serving as president of her dental hygiene class and still remains active within the program. It's hard not to find a smile on Holly's face when she is serving the community of 12 South.

Holly has grown up in the Nashville area and couldn't imagine starting her career anywhere else. Having her close-knit family and adorable nephew within arm's reach makes moving back to Nashville quite possibly one of the easiest decisions that she's ever made. When she's not in the office, you can find her in the kitchen perfecting her cooking skills or somewhere soaking up the Nashville music scene.​​
Allison graduated from Western Kentucky in 2014 with her Bachelor's Degree in Dental Hygiene. She developed a love for going to the dentist at a young age, which has fueled her passion to make the dental field her career. Allison has a strong sense of understanding when it comes to providing a relaxed and enjoyable environment. She takes pride in joining the 12 South Dental team where patients are treated at the highest quality of care.

Allison is beyond eager to start her career in Nashville with such a warm and welcoming group. She is originally from Lexington, Kentucky but has loved exploring the shopping and social scene of her new favorite city that she is excited to call home.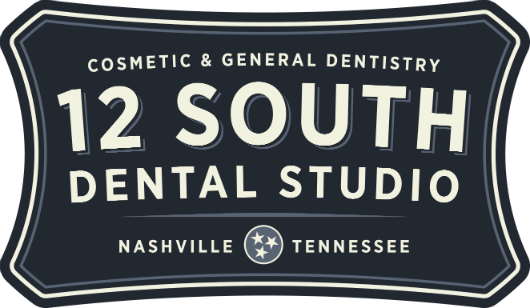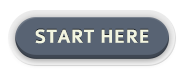 Conveniently located in the heart of 12South, near downtown Nashville, our office is always at the forefront of dental methods and technology to help create beautiful and long lasting, natural smiles.
We're committed to providing affordable and quality dental care to our patients while maintaining a friendly and relaxed environment.

Dr. Jon Baese is your Nashville dentist that provides crowns, teeth cleaning, tooth extractions, teeth whitening, dental implants, pediatric dentistry, invisible braces, and so much more. ​​We are happy to file all dental insurances as a service to our guests.


2700 12th Avenue South
​Nashville, TN 37204​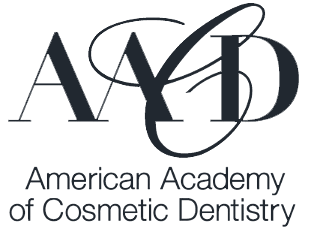 12 South Dental Studio · Dentist in Nashville, TN · All Rights Reserved