2700 12th Avenue South · Nashville, TN 37204 · 615.832.6300
At 12 South Dental Studio, we care about the people around us and are dedicated to serving them. Whether near or far, our neighbors are the reason we're here.



Our Local Community​


With roots dating back to the mid-1800's, the 12South neighborhood has a rich history of community, commercial development, and culture. In the 1940's, the community was a blossoming, self-sufficient district full of small businesses and residential growth. After a struggle through the mid-century suburb emigration, 12South has experienced a renewal and rebirth.

Today, the community is one of the fastest growing areas of Nashville. From Farmers' Markets to festivals to everyday strolls through its streets and shops, the heart of 12South is about connecting with your neighbors. The 12South Neighborhood is a rich community of innovation, warmth, and a renewed appreciation for local business.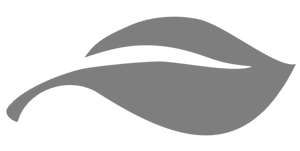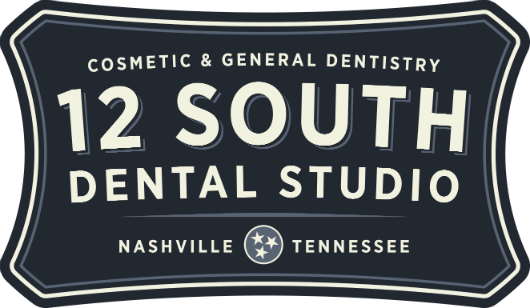 Our International Neighbors


We at 12 South Dental Studio care about the world in which we live. Dental disease is the number 1 disease affecting people across the globe. We are dedicated to using our gifts and our blessings to give back to our global neighbors and give them the care they deserve, but may not be able to afford.

Dr. Baese's commitment to serving others through dentistry began in college on a medical and dental mission trip. He has since returned almost every year serving the native Mayans in the remote areas of Guatemala. He and the 12SDS team are dedicated to ensuring that the 12 South Dental Studio continues to care for our international neighbors.

The proceeds from all whitening treatments will be donated to fund dental care for the people of Latin America. Thank you for helping us serve both locally and internationally.​​​​

Conveniently located in the heart of 12South, near downtown Nashville, our office is always at the forefront of dental methods and technology to help create beautiful and long lasting, natural smiles.
We're committed to providing affordable and quality dental care to our patients while maintaining a friendly and relaxed environment.

Dr. Jon Baese is your Nashville dentist that provides crowns, teeth cleaning, tooth extractions, teeth whitening, dental implants, pediatric dentistry, invisible braces, and so much more. ​​We accept a variety of dental insurance providers as a form of payment.
Our Building

​The 12 South Dental Studio building has a diverse history: ranging from a chicken coop, to a grocery store, to a beauty parlor, and now a first-class dental studio. The building was purchased by Charles Howell, Jr., in 1939 and Howell Hardware operated in the space from the 1950's to early 1970's. It became Howell Construction, then Mountain Top, and most recently, Harb's Rugs, which continues to operate to the east of the studio.

During construction, it was important to everyone that the history and culture of the location be preserved. The original ceilings have remained exposed in the reception area to remind us of the legacy we continue under this roof and within these walls.​

The iconic "I Believe in Nashville" mural was painted by Adrien Saporiti of DCXV Industries in 2012 and refurbished in 2013. This image has served as one of the most recognizable Nashville scenes and is frequently captured by locals and tourists alike. We are proud to represent the city we live in and continue to serve its people.​​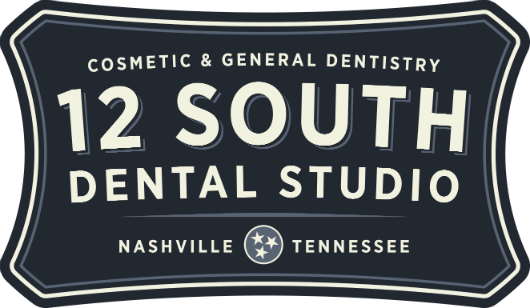 12 South Dental Studio · Dentist in Nashville, TN · All Rights Reserved
2700 12th Avenue South
​Nashville, TN 37204​